Text tiles are a good way to segment your dashboard into different sections. For example, you can create a text tile with a title collating together several tiles, or enrich it with notes, which will help dashboard readers understand what they are seeing (as shown below).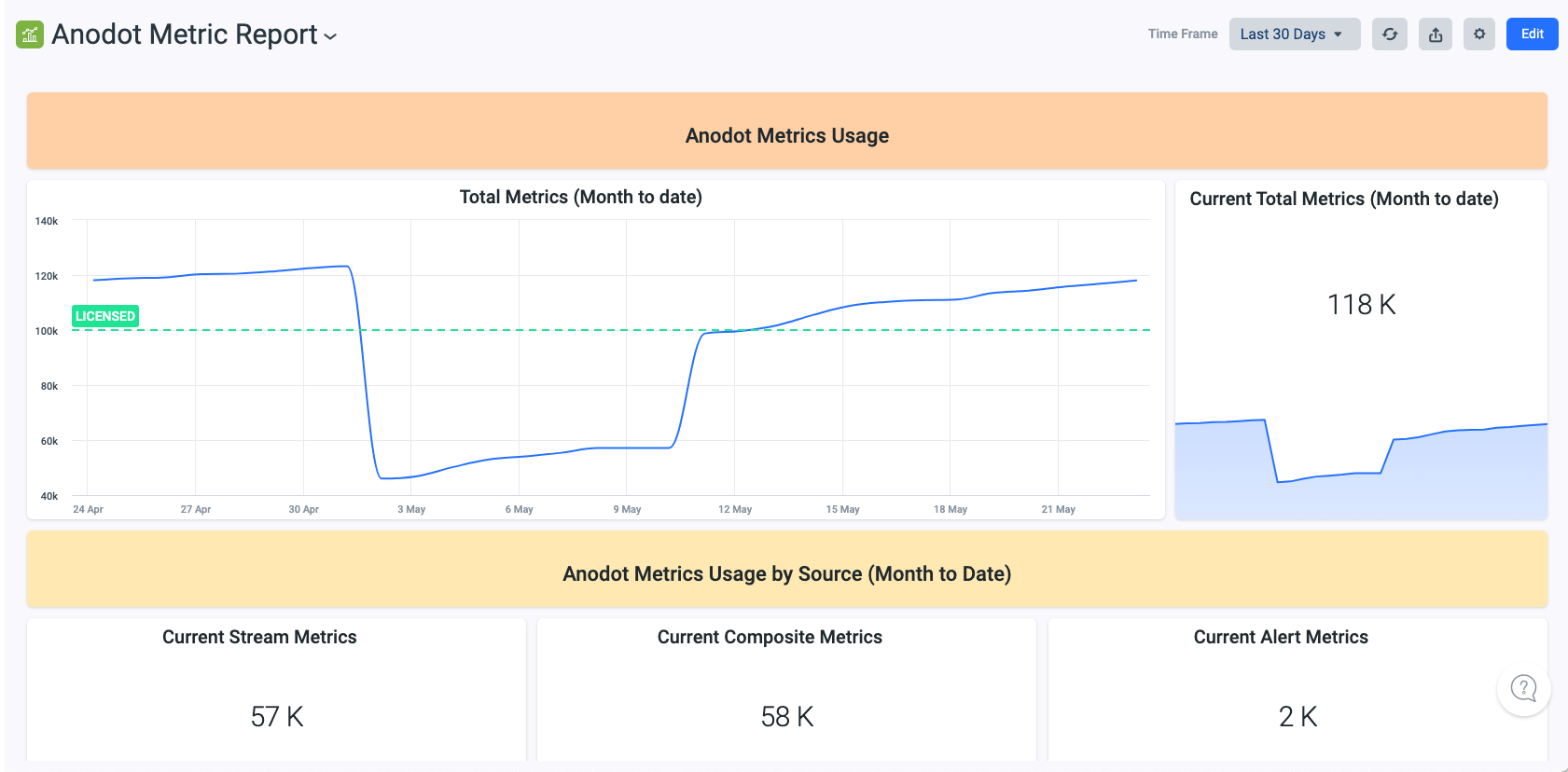 This article includes the following:
Creating a new Dashboard text tile
Open a

Dashboard.
Click Edit (located in the top right corner). Note that the Edit button is only displayed if you are the Dashboard owner, or belong to a group with access to the Dashboard. See also Edit vs View modes.
Click + Add Tile, and select Text from the displayed options. The Add Text Tile window is displayed.


Select the Tile Type:

Title: Displays a title only.
Note: Displays a title and additional text you enter in the text box. You can also format the text using the formatting bar (which includes a number of standard formatting options, including bold, italicize, underline, and alignment).

Click

Save.

Click

Save Dashboard

to save your tile to the Dashboard.
Customizing Dashboard text tiles
You can edit and customize an existing Dashboard text tile according to your requirements.
Open the relevant Dashboard.
On the relevant tile, click the Settings icon and then select Edit Tile.


You can also duplicate the tile by selecting Duplicate (you can select to duplicate the tile on this Dashboard or another Dashboard), or delete the tile by selecting Delete Tile.


In the displayed Edit Text Tile window, customize the settings as required. Refer to the Creating a new Dashboard text tile section for details.
Click

Save Dashboard

to implement your changes to the Dashboard.